International Network
of Coubertin-Schools
The Map
of the International Network of Pierre de Coubertin Schools
List of Partners 2018/19
Explore the Map
Reports of
Partner Schools
A fine Selection of School Reports
The year 2020 has been a difficult year with several events. Here you can find some new annual reports from the year 2020 and several elder annual reports from 2018.
Learn more about the Partnership
20th Anniversary
of Network
Following Coubertin's idea of peace and friendship among nations, the present CIPC President and famous researcher on Coubertin writings, Prof. Dr. Norbert Müller, initiated the organisation of a first international Youth Forum in 1997. The aim was to provide the young generation with an understanding of Coubertin's Olympic idea and to let the values of friendship, fairness, respect, and the joy of effort be experienced across borders.
Learn More about the Youth Forum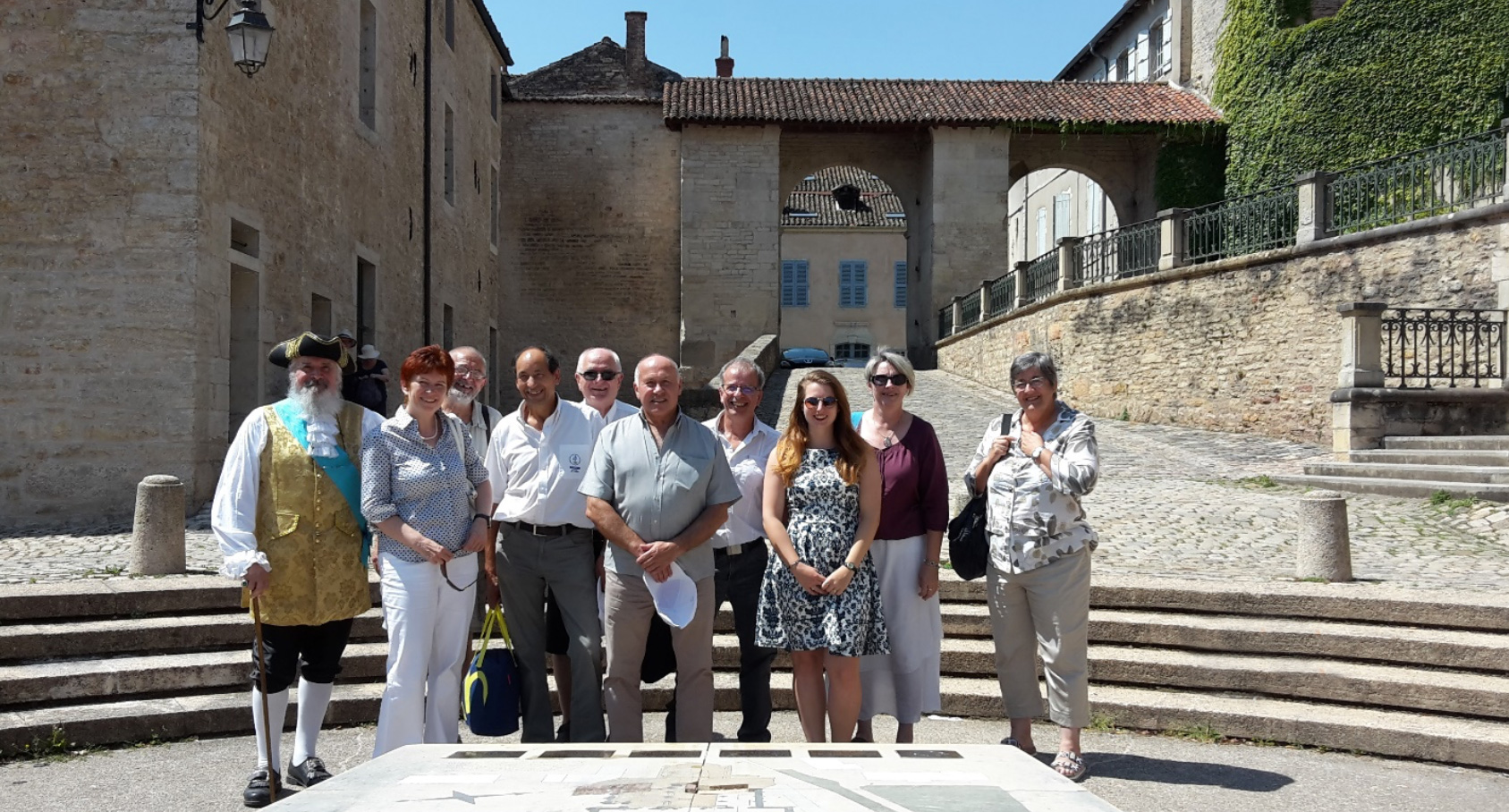 Biannual Youth
Forum 2019 Mâcon
After 11 successful Youth Forums organised by the Comité International Pierre de Coubertin (CIPC) with more than 1,200 participants, we are happy to announce with satisfaction that our next Forum will return to Coubertin's homeland and will be hosted by the Comité Départemental Olympique et Sportif 71, Saône et Loire (CDOS 71). The Forum will take place at the Centre Omnisports Mâcon in Burgundy. We expect delegations of Coubertin Schools and observer teams from 30 countries and five continents.
More about the Preparations for France